Now is the time to think about going electric! It is likely that the sale of new petrol and diesel vehicles will be banned by 2030 accompanying the fight against climate change and reducing carbon emissions.
ETR Electrical are authorised installers of Electric Vehicle (EV) Chargers under the Government's Electric Vehicle Homecharge Scheme and the Workplace Charging Scheme. 
ETR are authorised installers of leading manufacturer Wallbox offering technology that makes charging simple, fast and efficient. All our installations are carried out by a fully qualified Electrician, with NICEIC certification and manufacturer's warranty.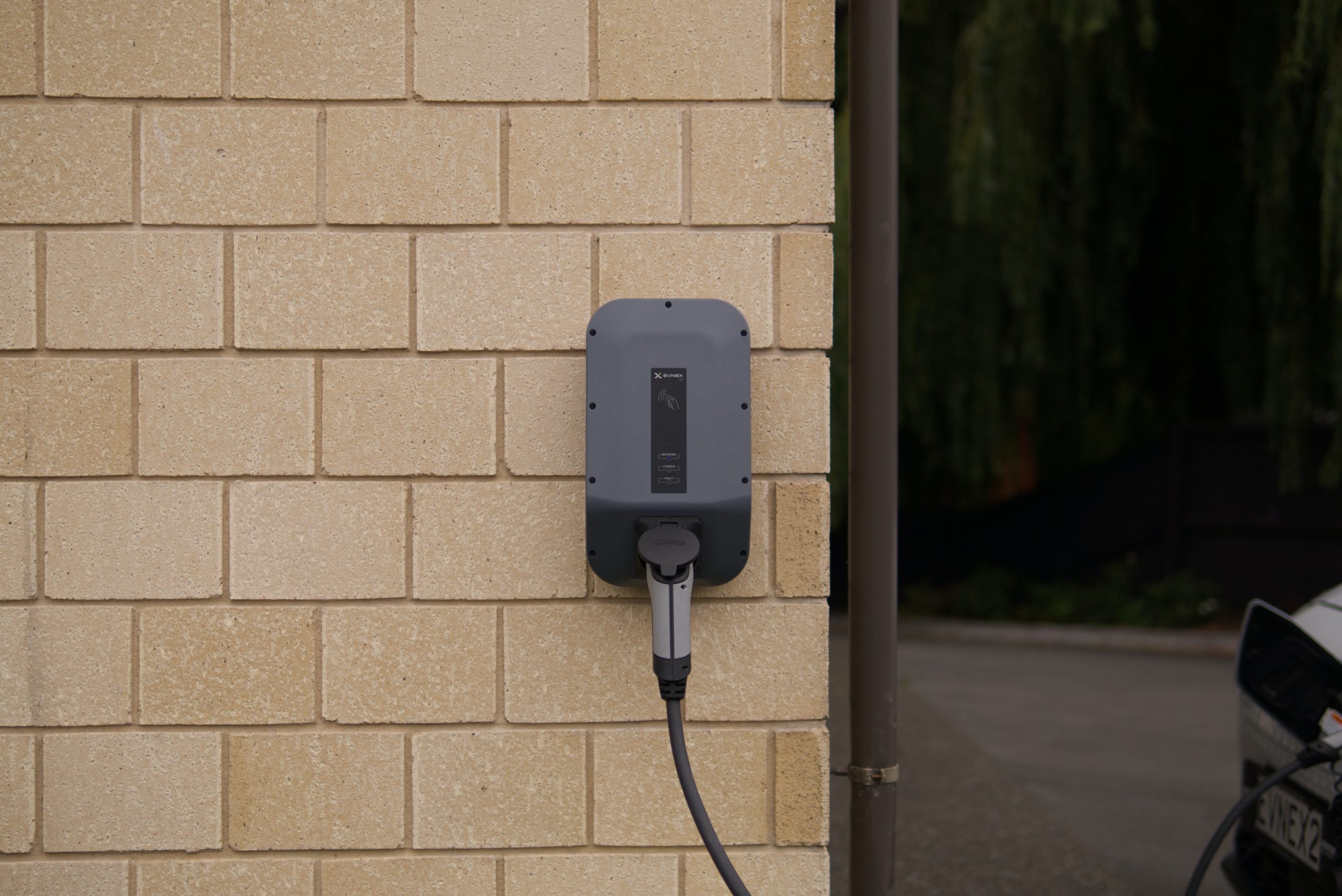 How much does it cost to have a EV charger installed?
The average cost of installing a home charging point is £1000. However, EV owners can get a £500 government grant towards the cost of this, and a further £300 from the Energy Saving Trust (EST), significantly reducing the cost.
The OZEV grant offers up to £350 off the cost of purchasing & installing a home charging point from 1st April 2020.
How do I get an OZEV grant?
To qualify for the EVHS grant: 
1. You must have purchased an eligible electric or plug-in vehicle from 1st October 2016 onwards.
2. You must have off-street parking, such as a driveway or garage.
3. Your home charger must be OZEV-approved and installed by an OZEV-approved charge point installer.
4. Link for application can be found here
5. Full customer guidance can be found here